The 2018Chinaplas International Rubber&Plastics Exhibition has successfully ended on April 27. Haitian Drive System thanks every friend for visiting and guiding. We are here to invite you to participate the 2019Chinaplas and see you in Guangzhou next year!
2018-04-26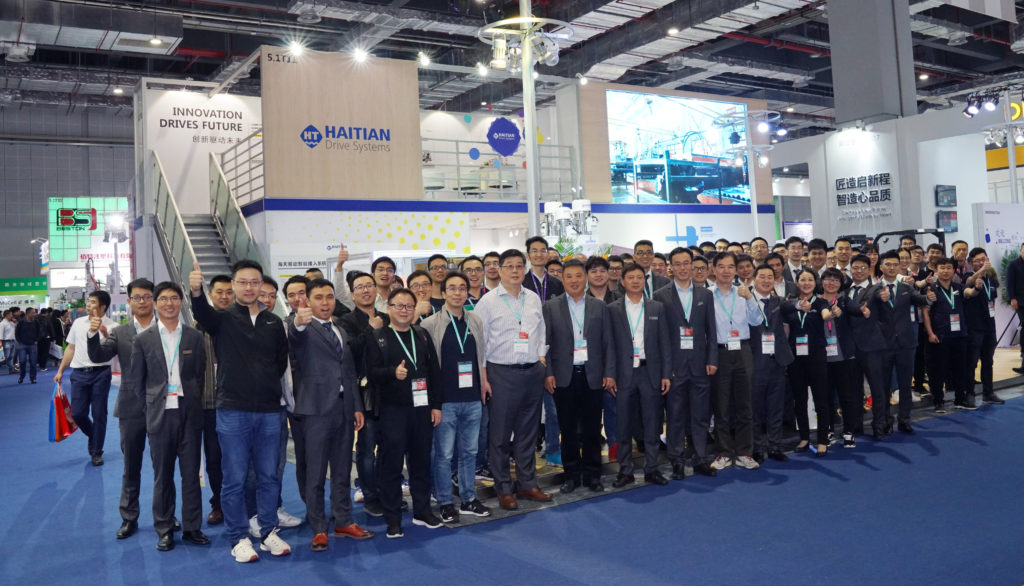 The 2018Chinaplas has successfully ended and Haitian Drive Systems here express the sincere thanks to the leaders, friends and customers from all sectors of the society for your visit and guidance and for your full support and cooperation to our company! Please understand for any culpable services during the exhibition.
In addition, we want to say "Thanks for your hard work" to every staff in the exhibition. It is your hard work with due diligence to make the exhibition smoothly held.
In review of the exhibition, we have left a majority of wonderful scenes.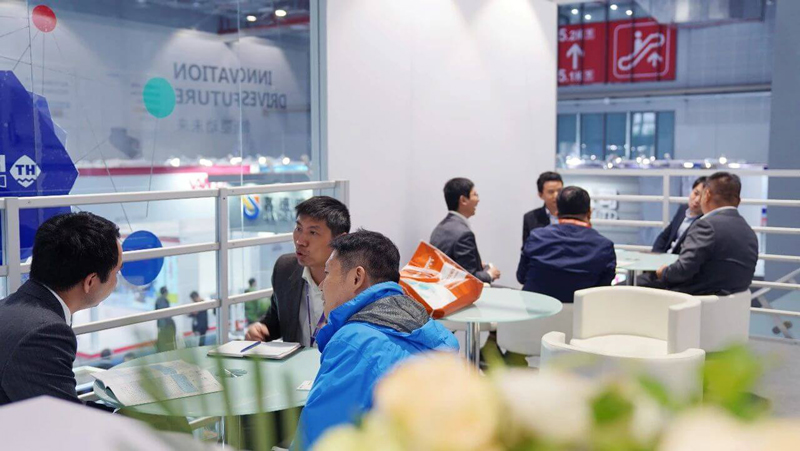 Open heart and talk about business opportunity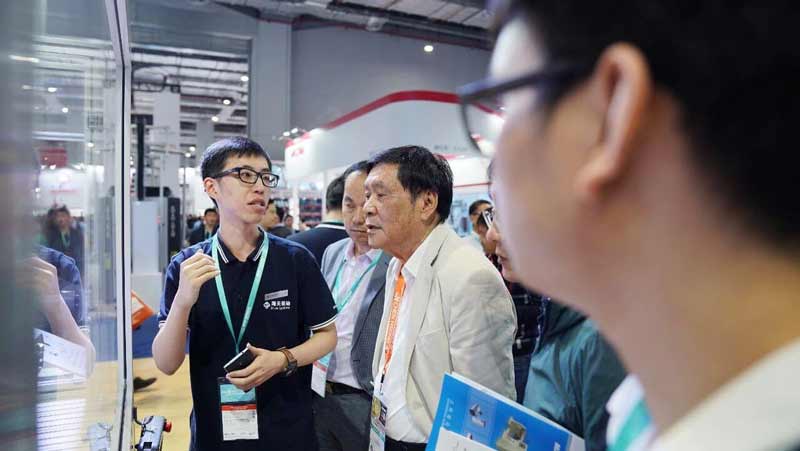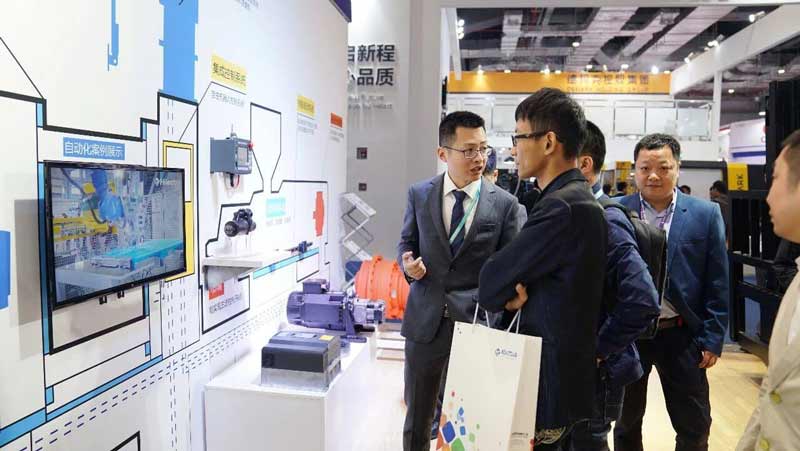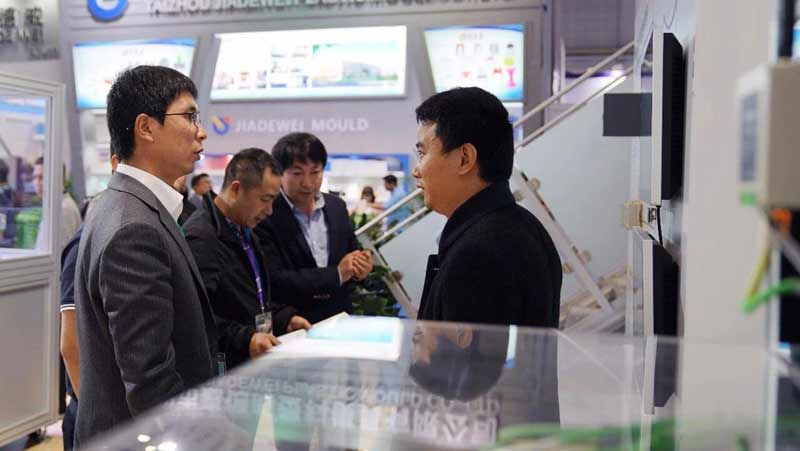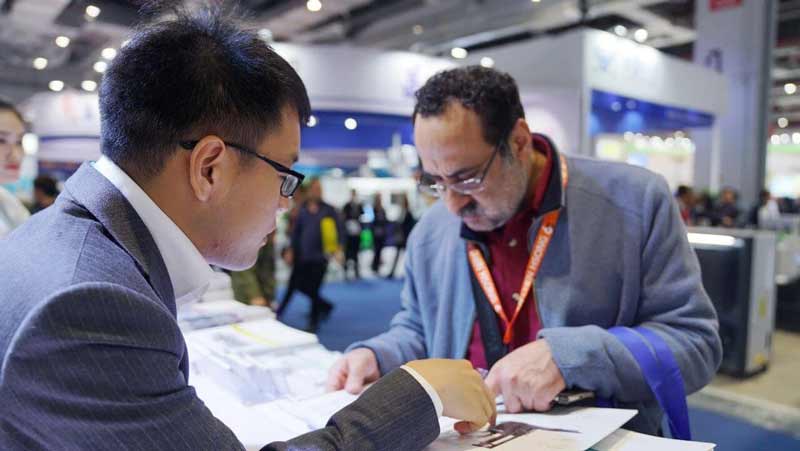 Introduce products in professional way and answer problems with patience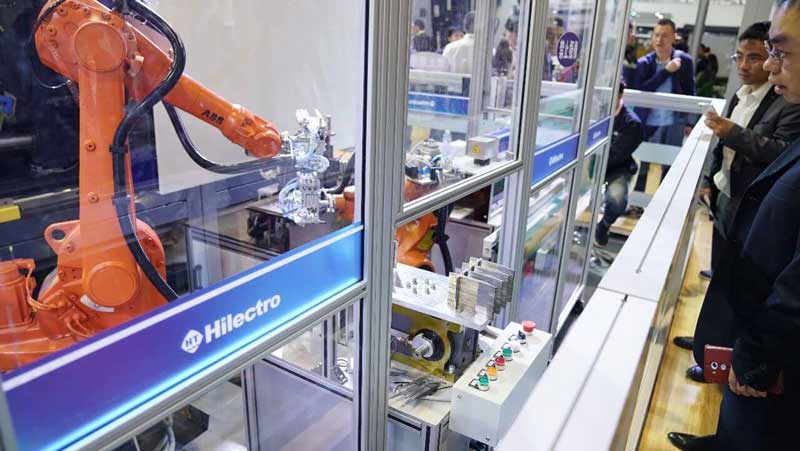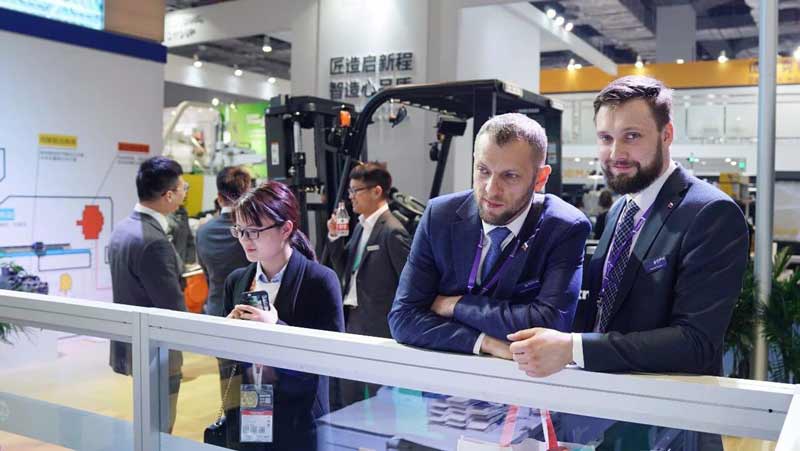 Show us with technology and provide services with heart
Goodbye to "Magic City"Shanghai and meet in "Flower City" Guangzhou
The next exhibition will be held from May 21 to 24, 2019 in the China Import and Export Fair Exhibition Hall in Pazhou, Guangzhou, China. Haitian Drive Systems invites you to participate the 2019Chinaplas. We will bring more advanced technology and more professional way to welcome your coming. See you in Guangzhou next year!