Drive Industry
Welcome to Haitian Drive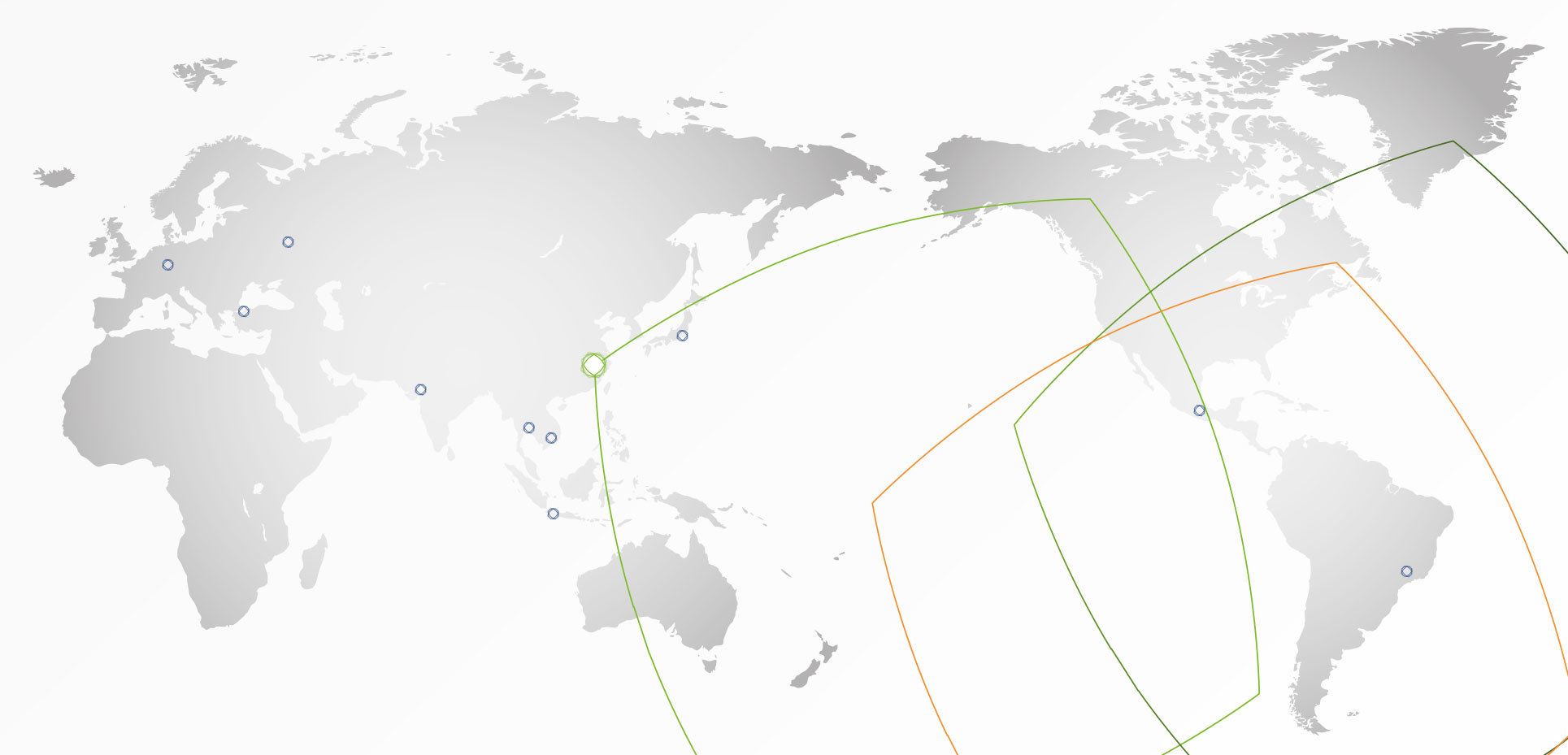 Our Global Network
GLOBAL DISTRIBUTION
We provide high quality products and high efficient services to our main customers, through more than 60 sales and service partners around the world.
WELCOME TO
HAITIAN DRIVE SYSTEMS
DRIVE YOUR EXCELLENCE
Hilectro Drive upholds the purpose of Haitian Group innovation, putting forward the slogan "Drive Your Excellence". We constantly improve product and service quality through innovation, so as to enhance the overall competitiveness of our products.  We firmly believe good products can put customers at ease and also that good products can enhance market competitiveness.